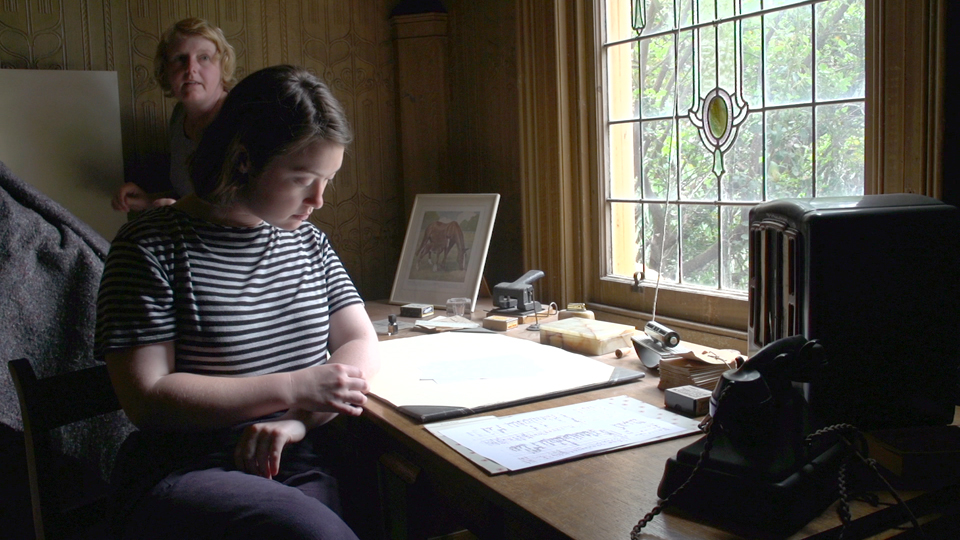 Filming
http://screenworks.org.uk/archive/volume-8.1/filming

In this digital paper, a type of essay film, I examine the social position of the documentary cameraperson with reference to Victor Turner's liminality.
2018 SAE Atom Awards Best Tertiary Experimental Film: finalist
Publication: Screenworks 8.1
Festivals
Ethnografilm Paris, 2019
Besides the Screen Brazil, 2019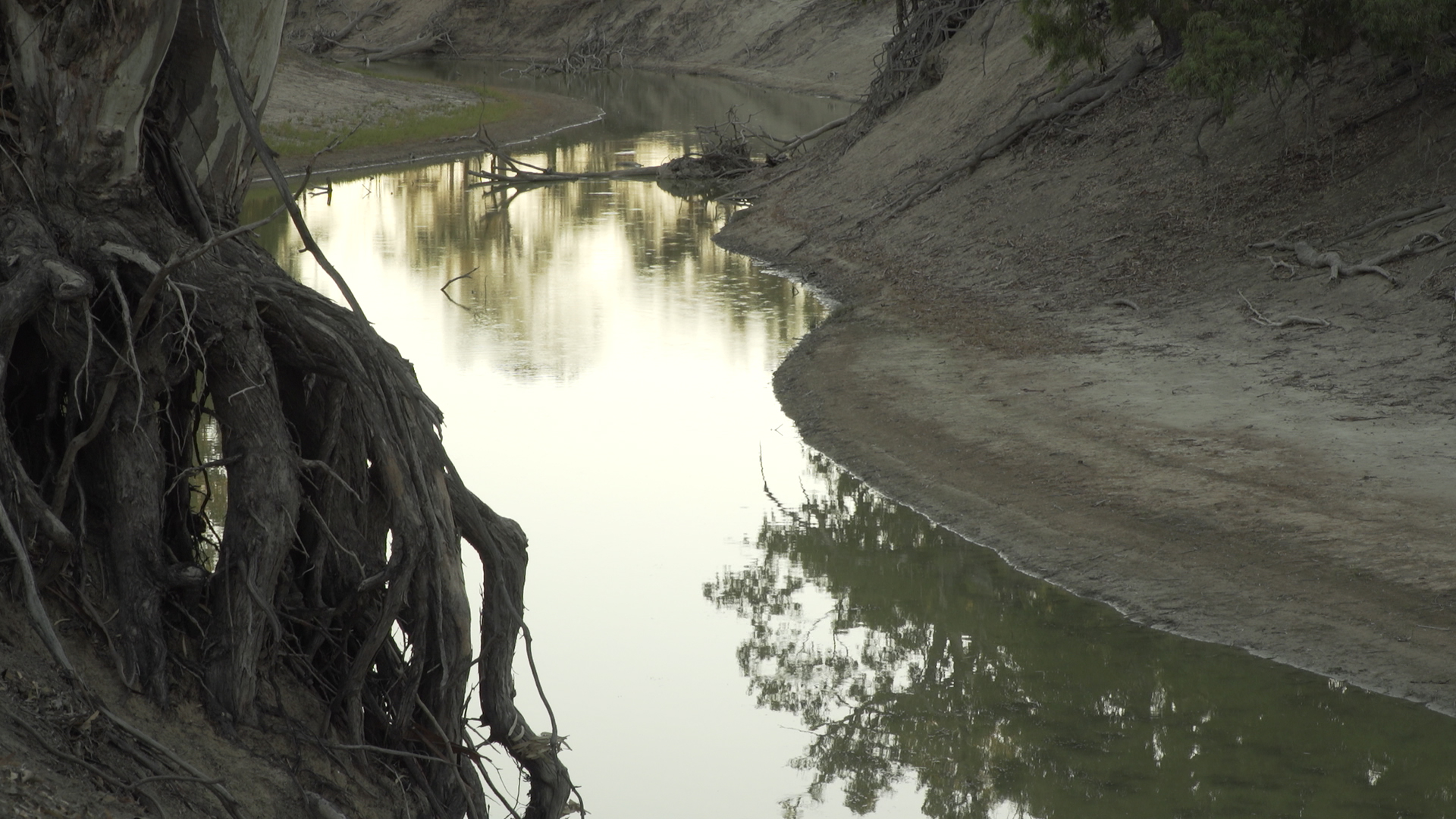 A River as a Character
https://doi.org/10.1163/23644583-00401016

In this digital paper I explore my process for creating a character out of a non-human entity. As a filmmaker, I feel the need to develop a deep relational connection with what I film and I was unsure how I could do this with the Murray-Darling River.
Publication: Video Journal of Education and Pedagogy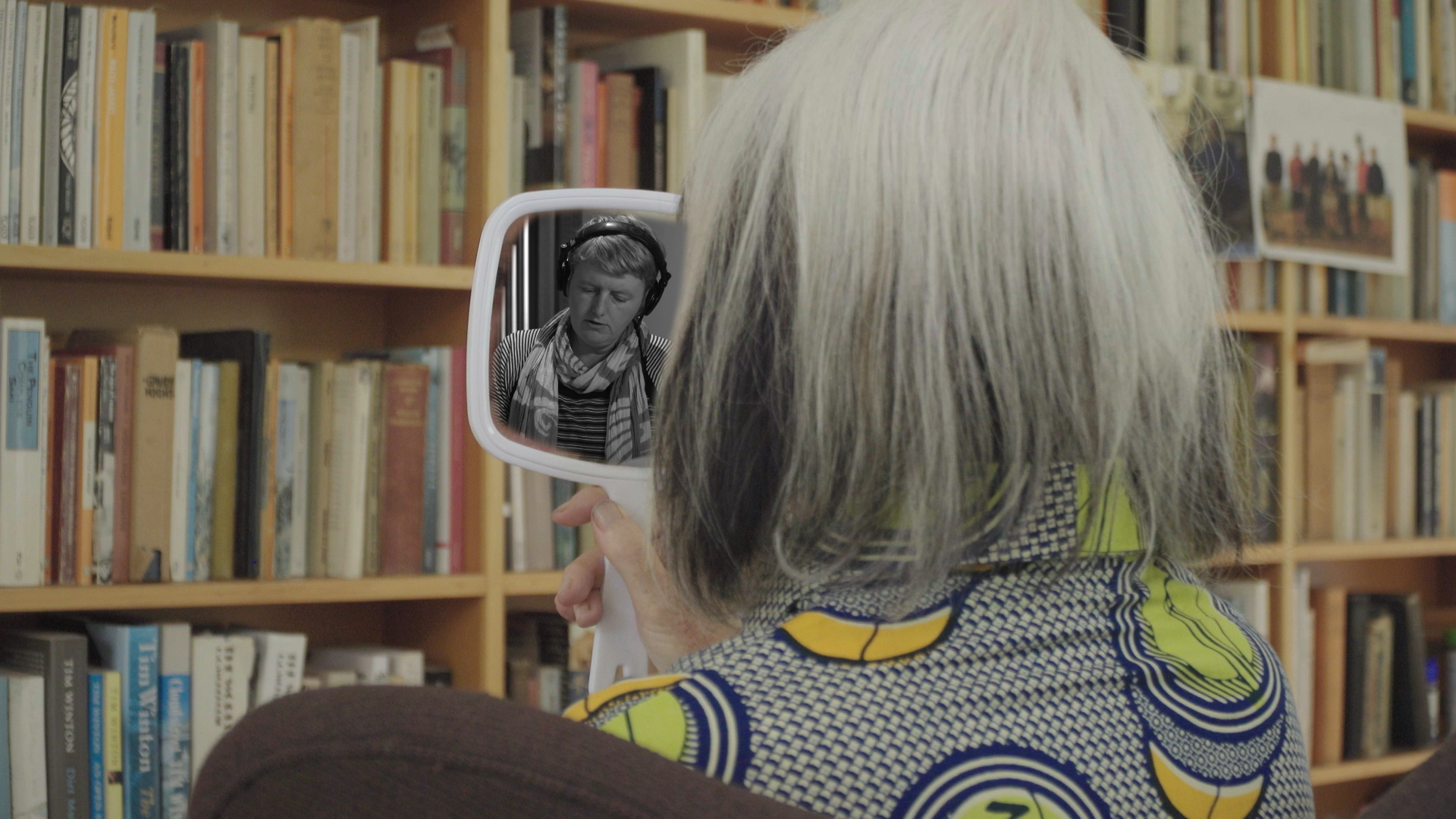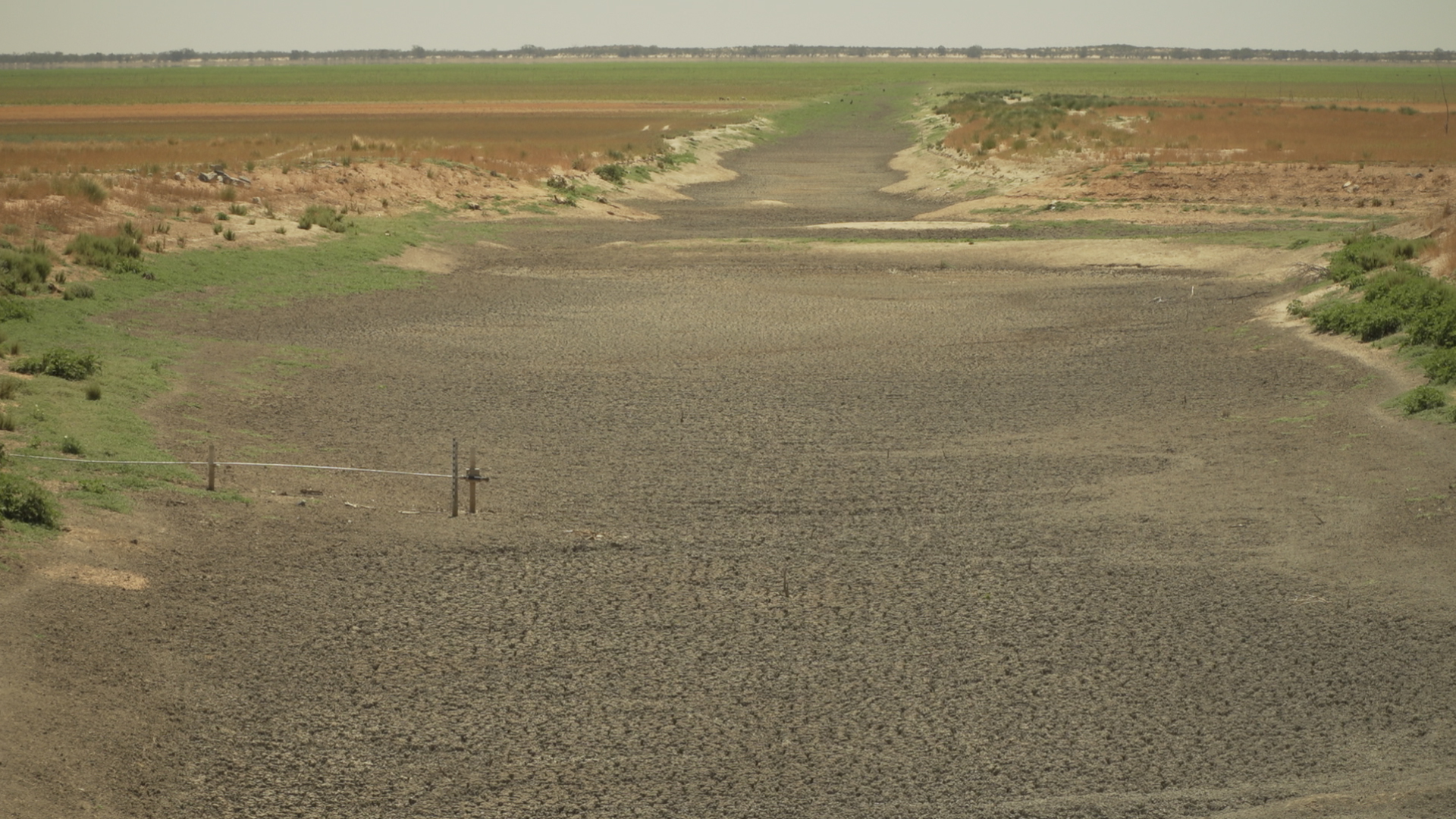 Rivers (2019)

https://vimeo.com/snodgermedia/rivers
A river exists in both geological time and an ever changing present. Fragments of the Murray-Darling river system form the central characters in this film, and the rivers invite you to see the world from their perspective.
Director
Catherine Gough-Brady
Sound Design
Kyle Barbour-Hoffman
Mitchell Waters
2019 SAE Atom Awards Best Tertiary Experimental Film: finalist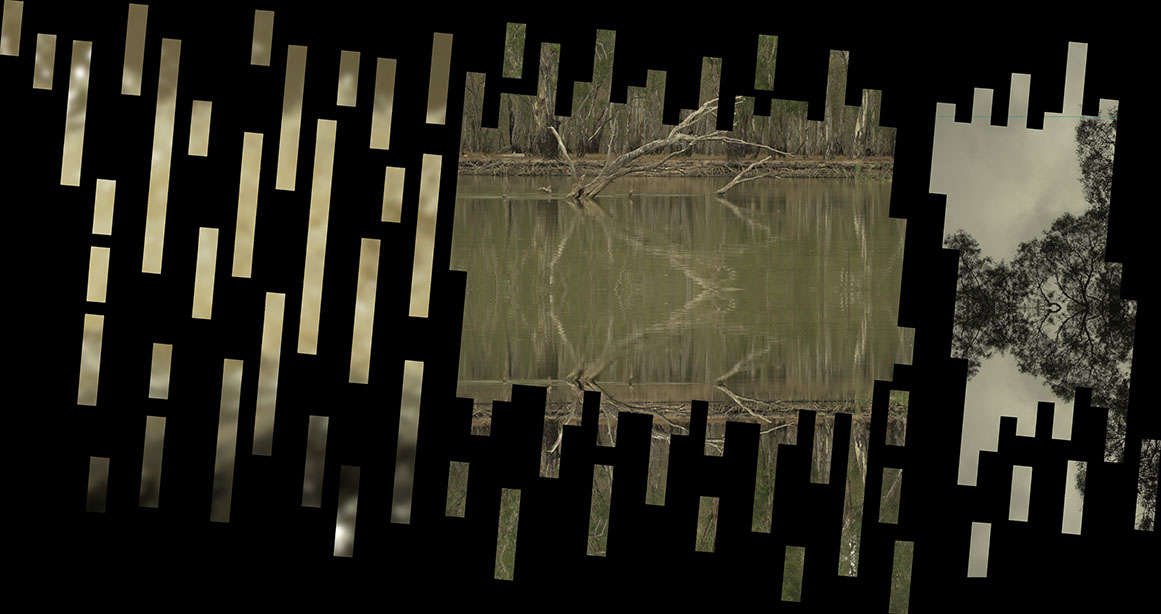 Reflections on the Murray Darling (2019)

In this three-channel experimental short film images of the Murray-Darling rivers create reflections upon themselves. The film was specifically designed for the public screen at Federation Square, Melbourne.
Director
Catherine Gough-Brady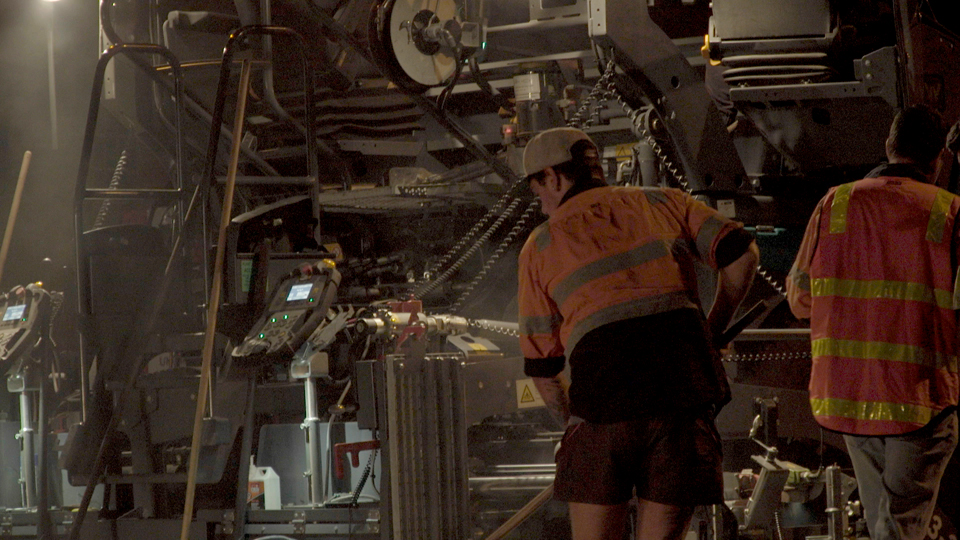 Expect Delays (2018)

Expect Delays experiments with John Grierson's idea of 'co-operative characters': no one character is central to the story. In Expect Delays humans and machines work together to destroy, rest, and then create our world.
Director
Catherine Gough-Brady
Sound Design
Mitchell Waters
Kyle Barbour-Hoffman
2018 SAE Atom Awards Best Tertiary Experimental Film