Research
---
Dr. Catherine Gough-Brady is a creative practice researcher. Her interests are in the relational nature of the process of production, post-humanist film techniques and the intersection of industry and academic ethics.
Catherine is an associate editor at Screenworks journal, a peer-review audio-visual publication.
You can see Catherine's latest text-based academic publications via her ORCID page. Below are links to her digital papers.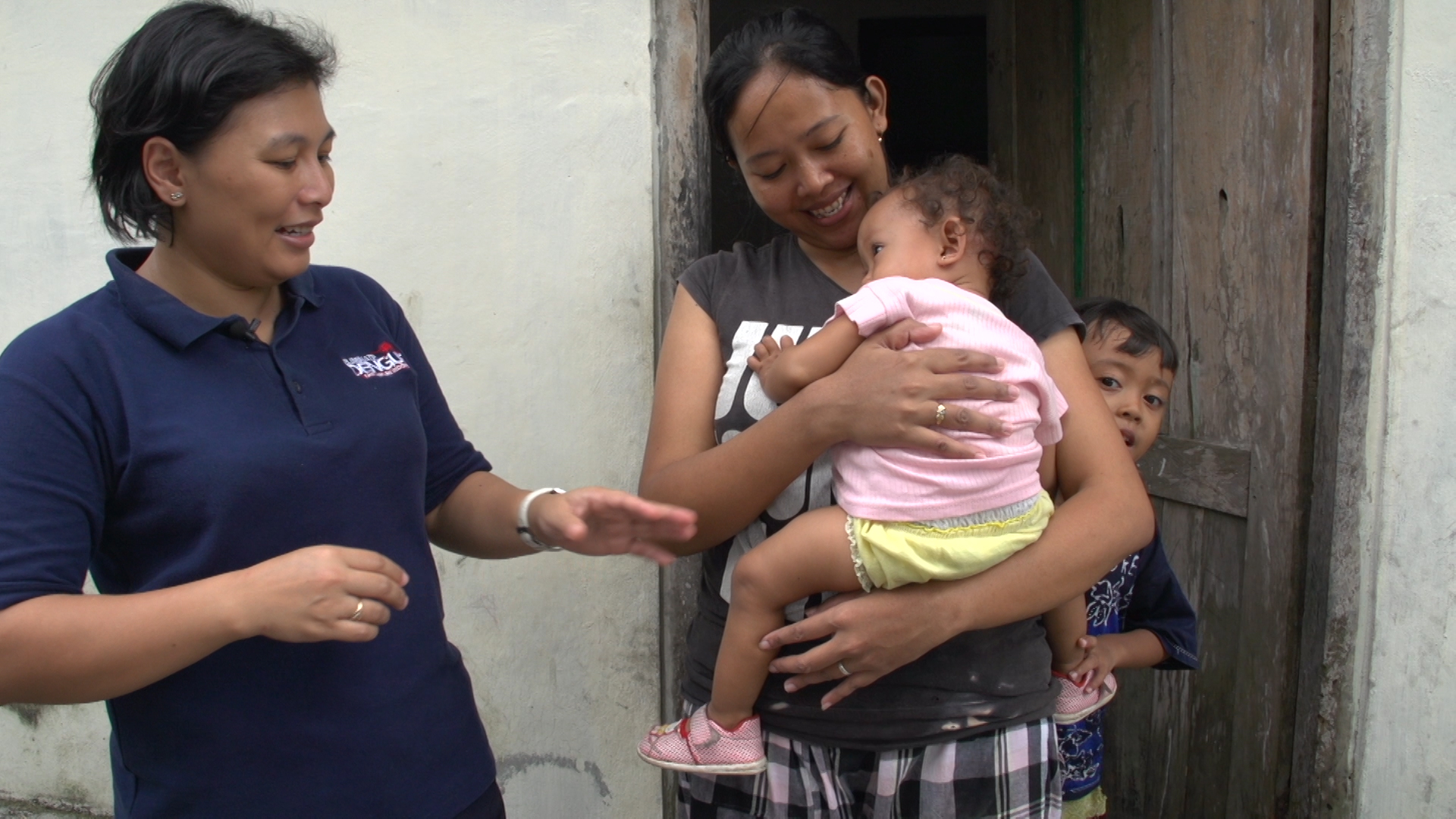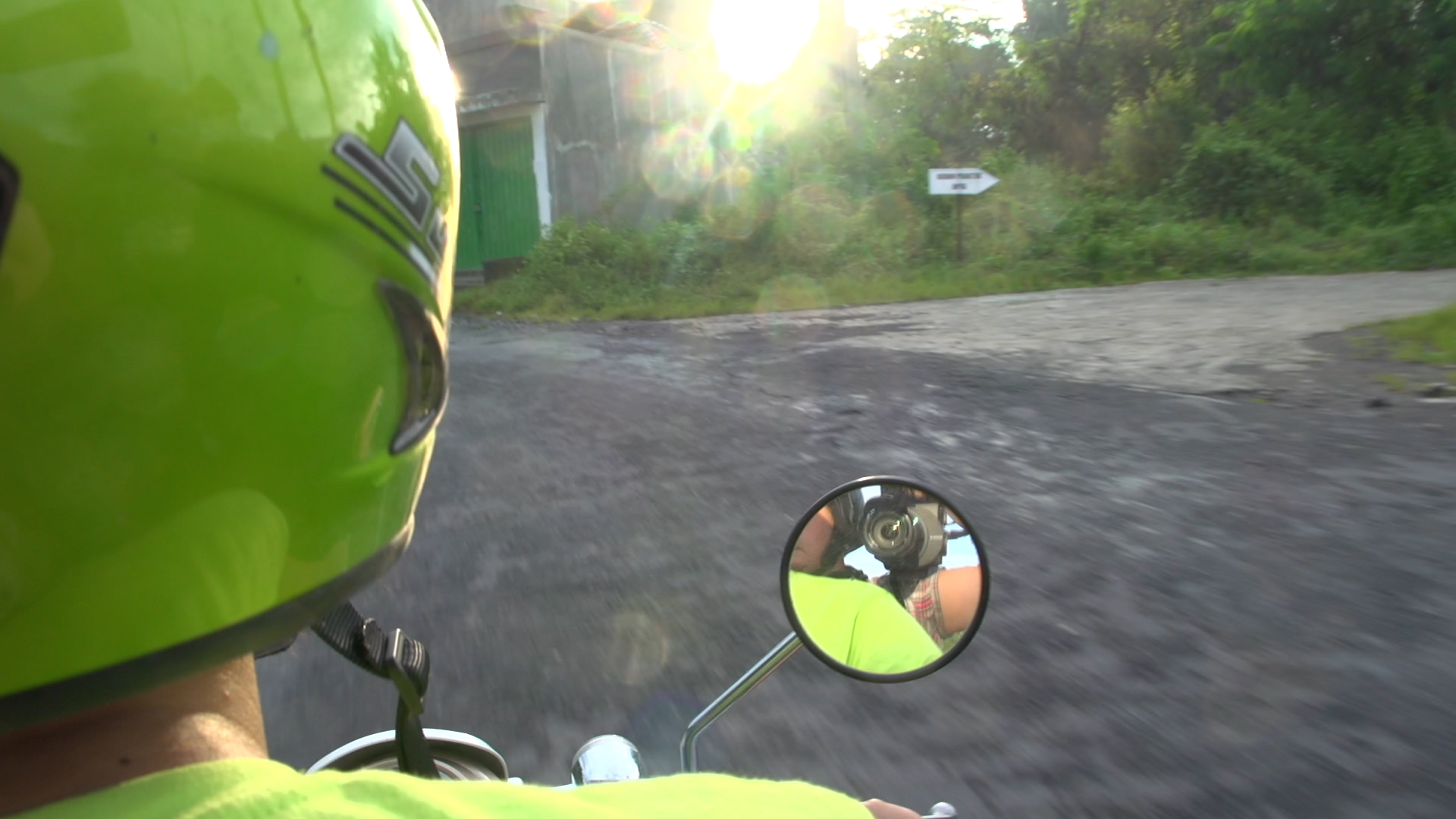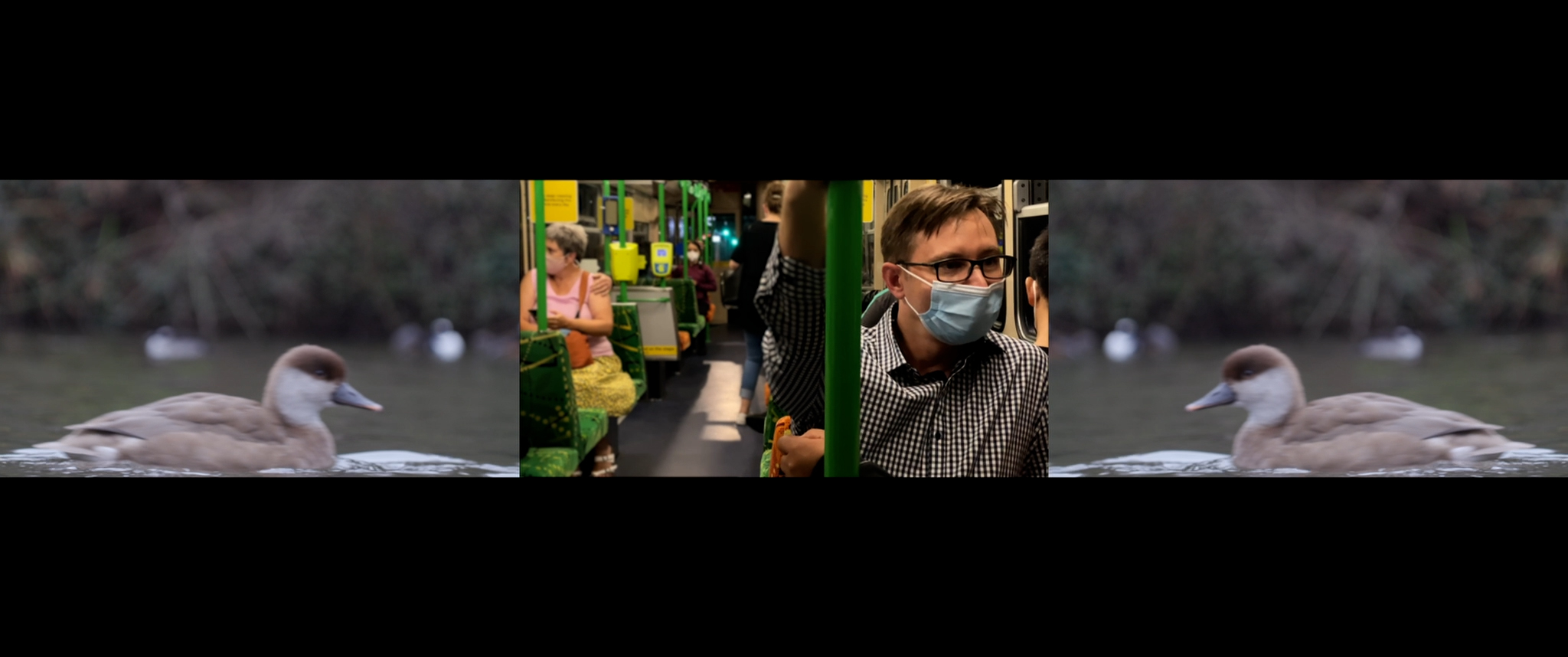 Oak Tree, Gum Tree: Screen Collaborations Across Time Zones
https://boap.uib.no/index.php/jaf/article/view/3797
Oak Tree, Gum Tree, a collaborative video work by award-winning filmmakers Catherine Gough-Brady and Christine Rogers, explores the way that audio-visual material can "embrace the complexity of the world" and "incorporate, within their structures and production processes, multiple voices that "utter" together in the creation of content" (Aston and Odorico, 2018, p. 63).
Publication: Journal of Anthropological Films 7 (1)
Selected for exhibition at the International Visual Sociology Association conference in 2022.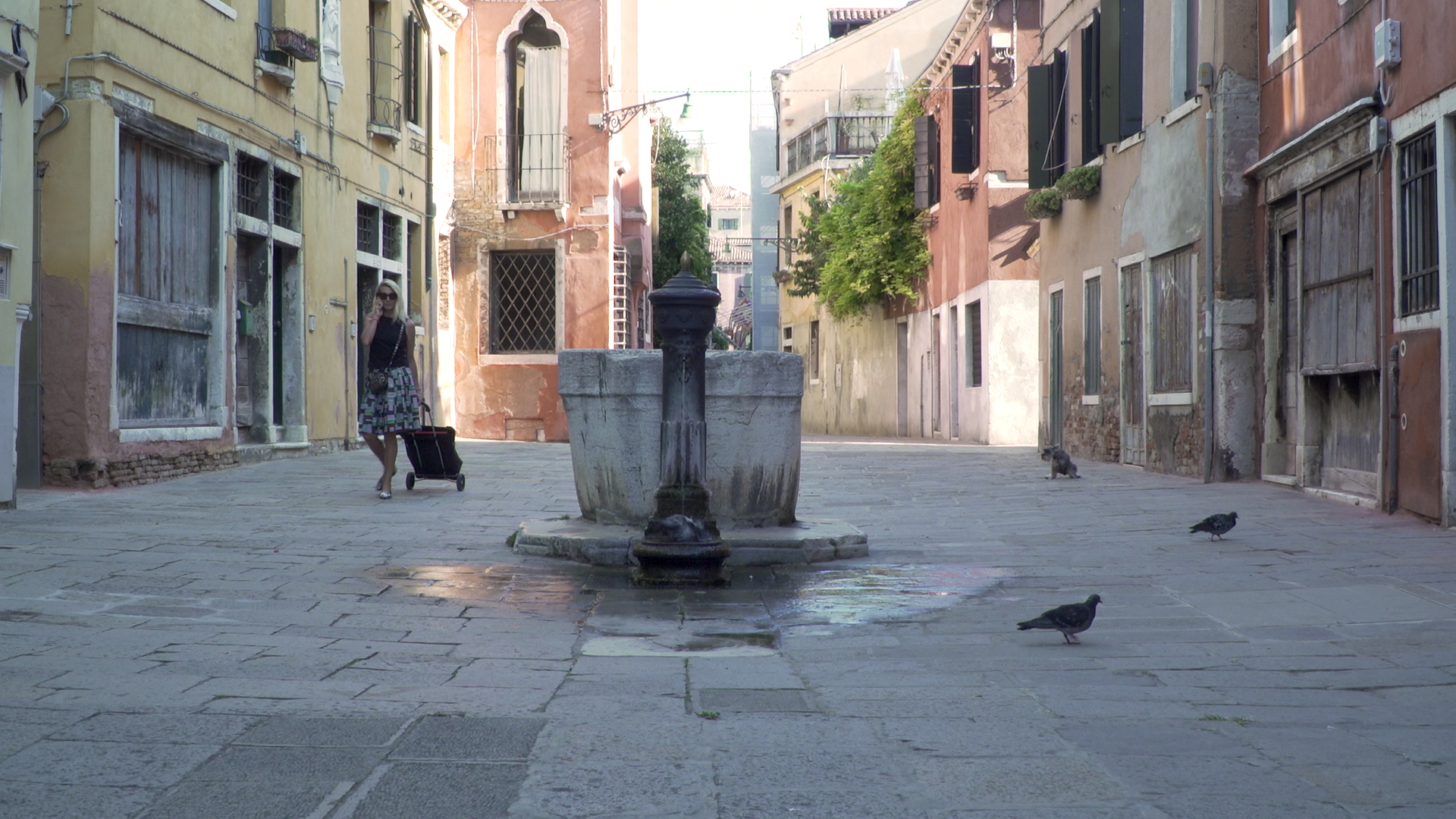 Characters, Interrupted
https://www.aspera.org.au/characters-interrupted

In this digital paper, I explore the relationship between characters and narrative structure in non-fiction filmmaking.
Publication: Sightlines Issue 4, 2022
2022 Collarts ATOM Awards Best Screen Production Research Moving Image Work: finalist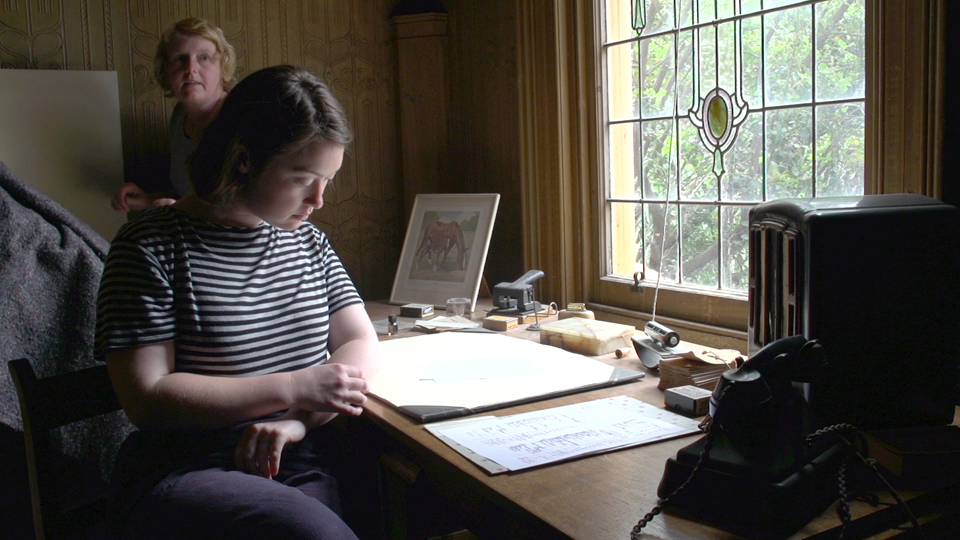 Filming
http://screenworks.org.uk/archive/volume-8.1/filming

In this digital paper, a type of essay film, I examine the social position of the documentary cameraperson with reference to Victor Turner's liminality.
2018 SAE Atom Awards Best Tertiary Experimental Film: finalist
Publication: Screenworks 8.1
Festivals
Ethnografilm Paris, 2019
Besides the Screen Brazil, 2019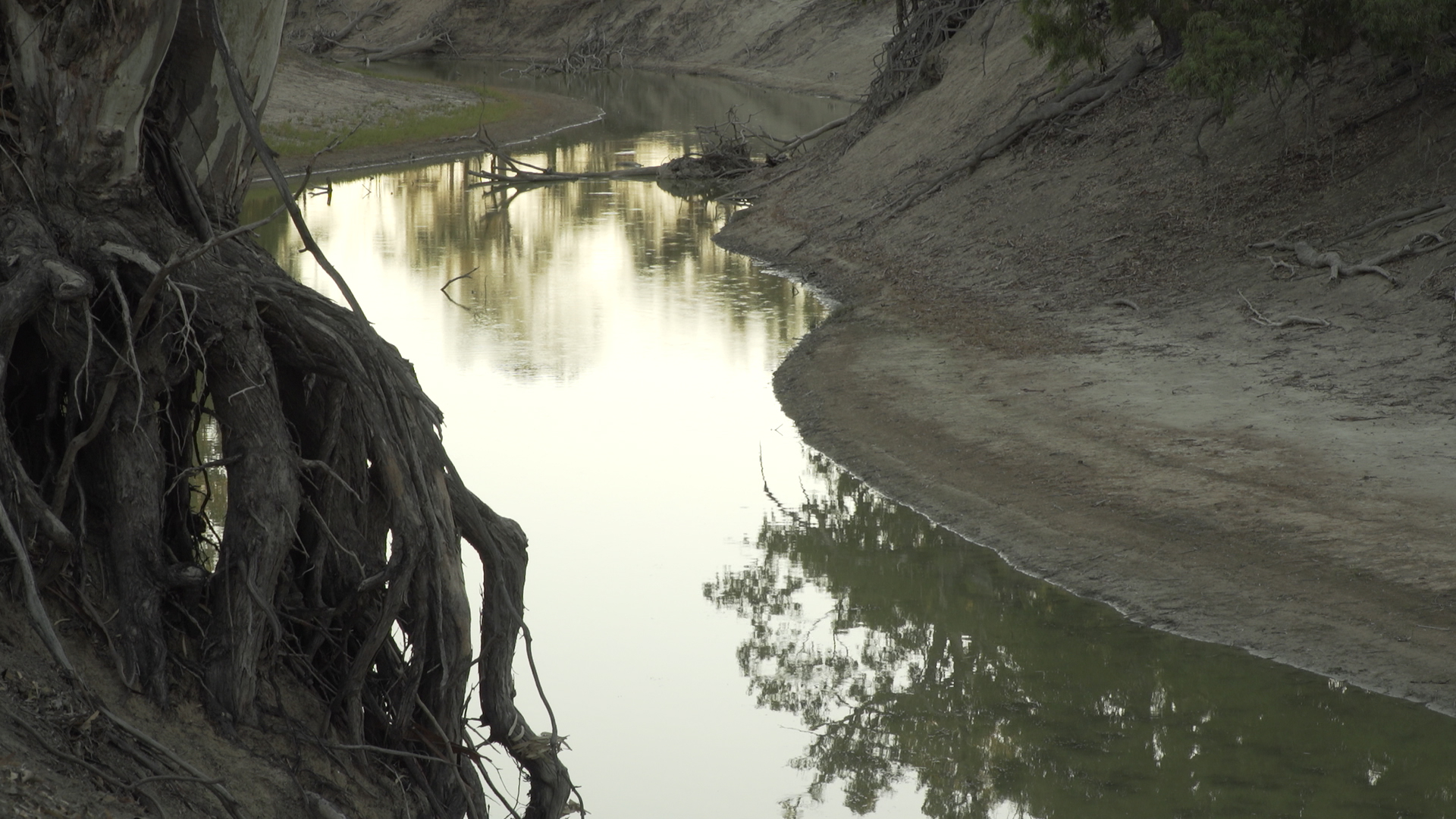 A River as a Character
https://doi.org/10.1163/23644583-00401016

In this digital paper I explore my process for creating a character out of a non-human entity. As a filmmaker, I feel the need to develop a deep relational connection with what I film and I was unsure how I could do this with the Murray-Darling River.
Publication: Video Journal of Education and Pedagogy