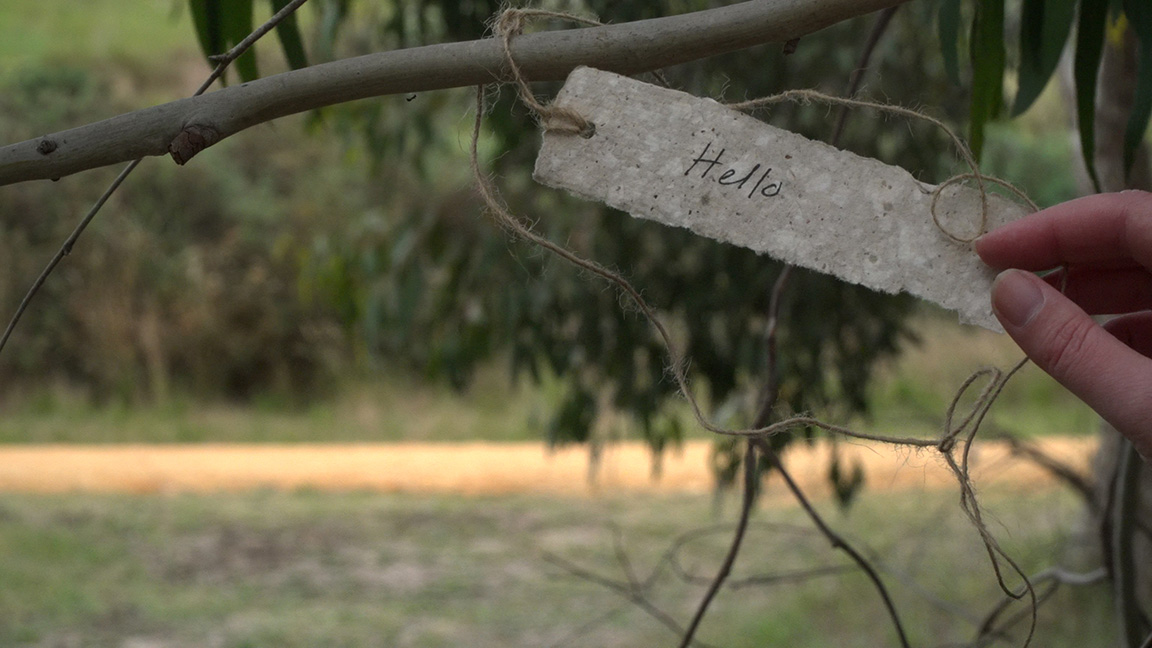 Dr. Catherine Gough-Brady is a creative practice researcher and academic activist. Her interests are in the relational nature of the process of production, post-humanist film techniques and the intersection of industry and academic ethics.
Catherine is an associate editor at Screenworks journal, a peer-review audio-visual publication.
You can see Catherine's latest academic publications via her ORCID page.