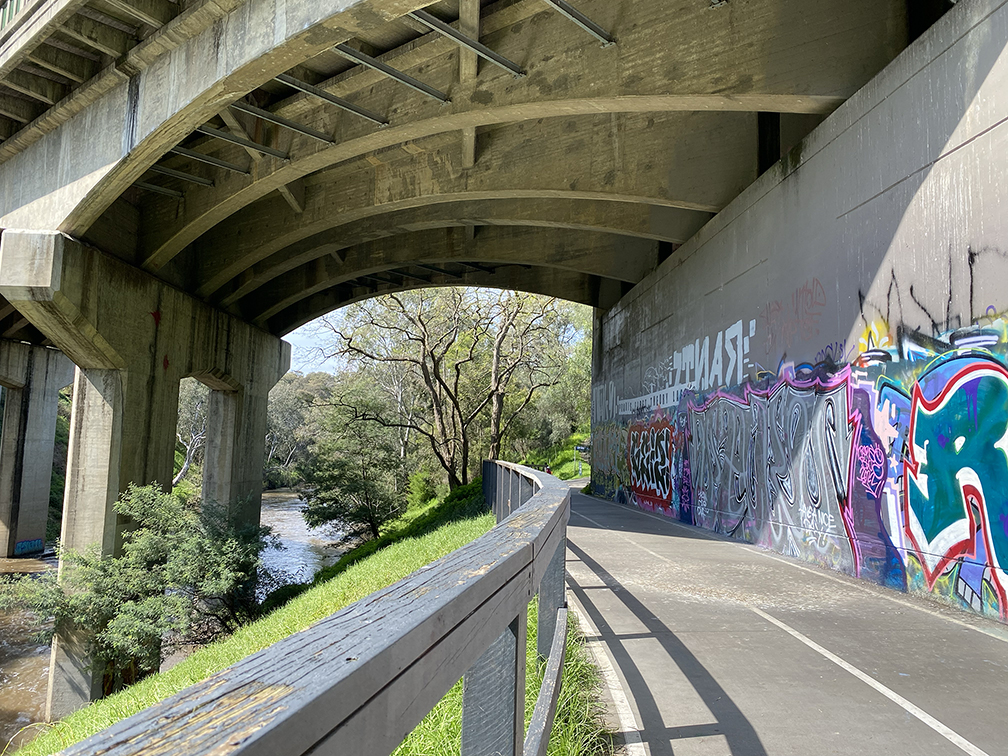 The Human Environment
A documentary on the relationship between humans and their natural, rural and urban environments. For broadcast on ABC TV, development funded by Film Victoria.
Currently in pre-production and research phase.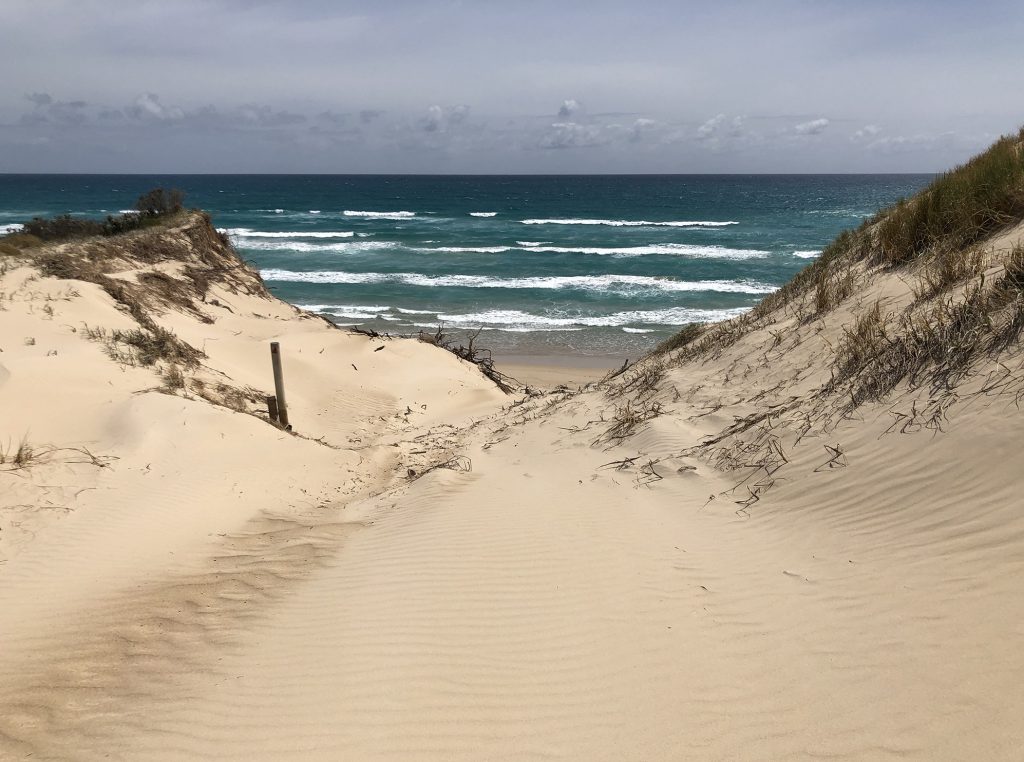 Interview with a Sand Dune
An short experimental film in which a sand dune answers questions about itself, and it's environment.
This film is a collaboration with sound designer and composer Gail Priest.
Currently in post-production.