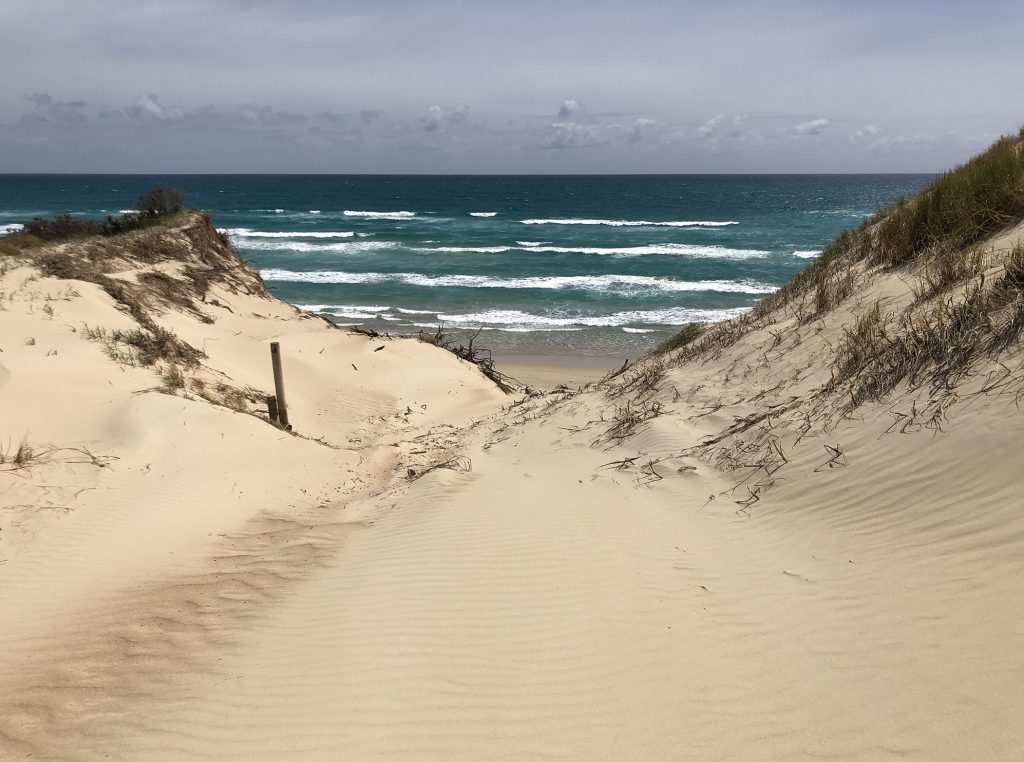 On The Map
A 10 x 10 min TV series on the relationship between humans and their natural, rural and urban environments.
Bekti
A documentary that follows Bekti Andari as she co-ordinates the community engagement in Yogyakarta for Eliminate Dengue.
This documentary feature is currently at the filming stage. Some scenes have been roughcut.
Please contact me if you would like to find out more.
Portraits
A series of video portraits of women who have experienced a time of great change. The works will form part of an exhibition installation.
The work is currently at filming stage, some portraits have been edited.