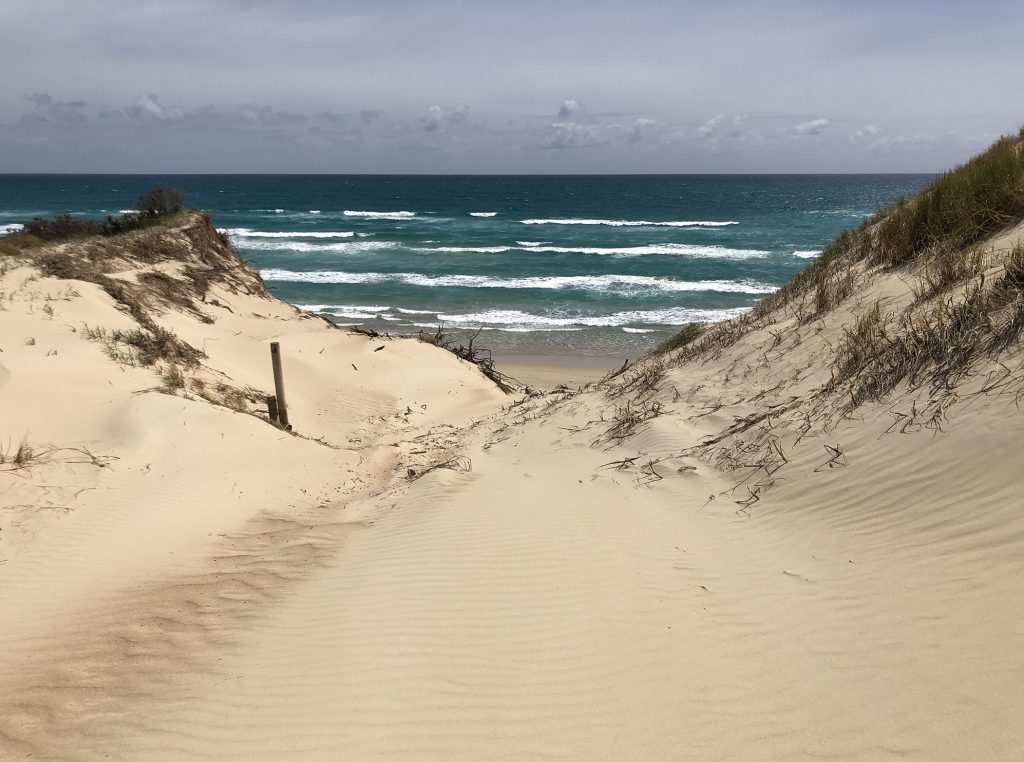 The Human Environment
A 10 x 10 min TV series on the relationship between humans and their natural, rural and urban environments. For broadcast on ABC TV, development funded by Film Victoria.
Find out more here: https://thehumanenvironment.com/
You can donate to the production costs here: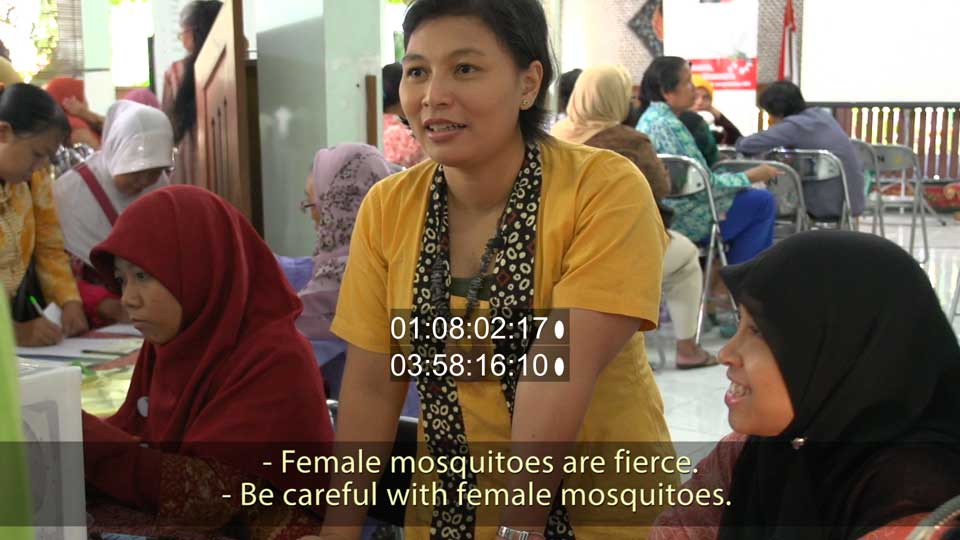 Bekti: an everyday hero
A documentary that follows Bekti Andari as she co-ordinates community engagement in Yogyakarta for a group of scientists.
This 30 min documentary is currently at the editing stage.
Please contact me if you would like to find out more.